Where is the US military money going
USA top-notch military spending
At 738 billion US dollars (around 603 billion euros), the budget of the largest NATO country was almost four times higher than that of China (193.3 billion dollars) and more than twelve times that of Russia (60, 6 billion dollars). This means that the United States accounted for around 40 percent of global armaments spending. This comes from a ranking of the International Institute for Strategic Studies (IISS).
Germany in third place in Europe
According to the IISS, Great Britain was most recently number one among the European NATO countries with defense spending of 61.5 billion US dollars. It is followed by France with $ 55 billion and Germany with $ 51.3 billion. Together they still spend almost three times as much as Russia.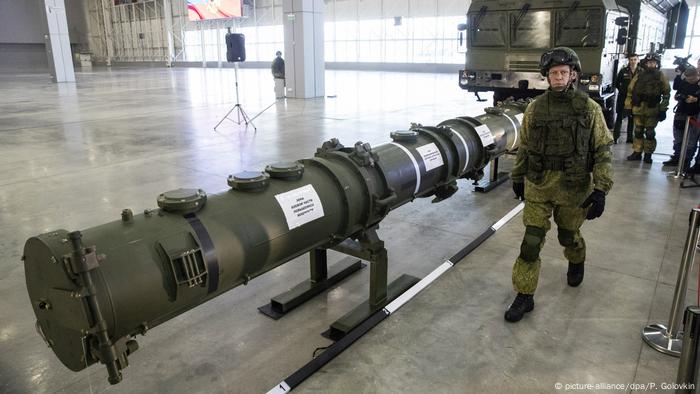 The Russian medium-range missile SSC-8
IISS experts warn against using the numbers as an argument to put the brakes on defense spending in Europe again. According to them, thanks to different cost structures, Russia gets a comparatively high level of clout from the money invested.
Military budgets at a new high
According to the IISS, the economic consequences of the corona pandemic have not yet been reflected to any notable extent in investments in armaments and the military in 2020. Global defense spending last year reached a new high of $ 1.83 trillion, it said. China alone spent around 5.2 percent more on defense than in the previous year. For comparison: According to IISS figures, the total defense expenditure of the European NATO countries rose by around two percent in 2020.
nob / qu (dpa, afp)